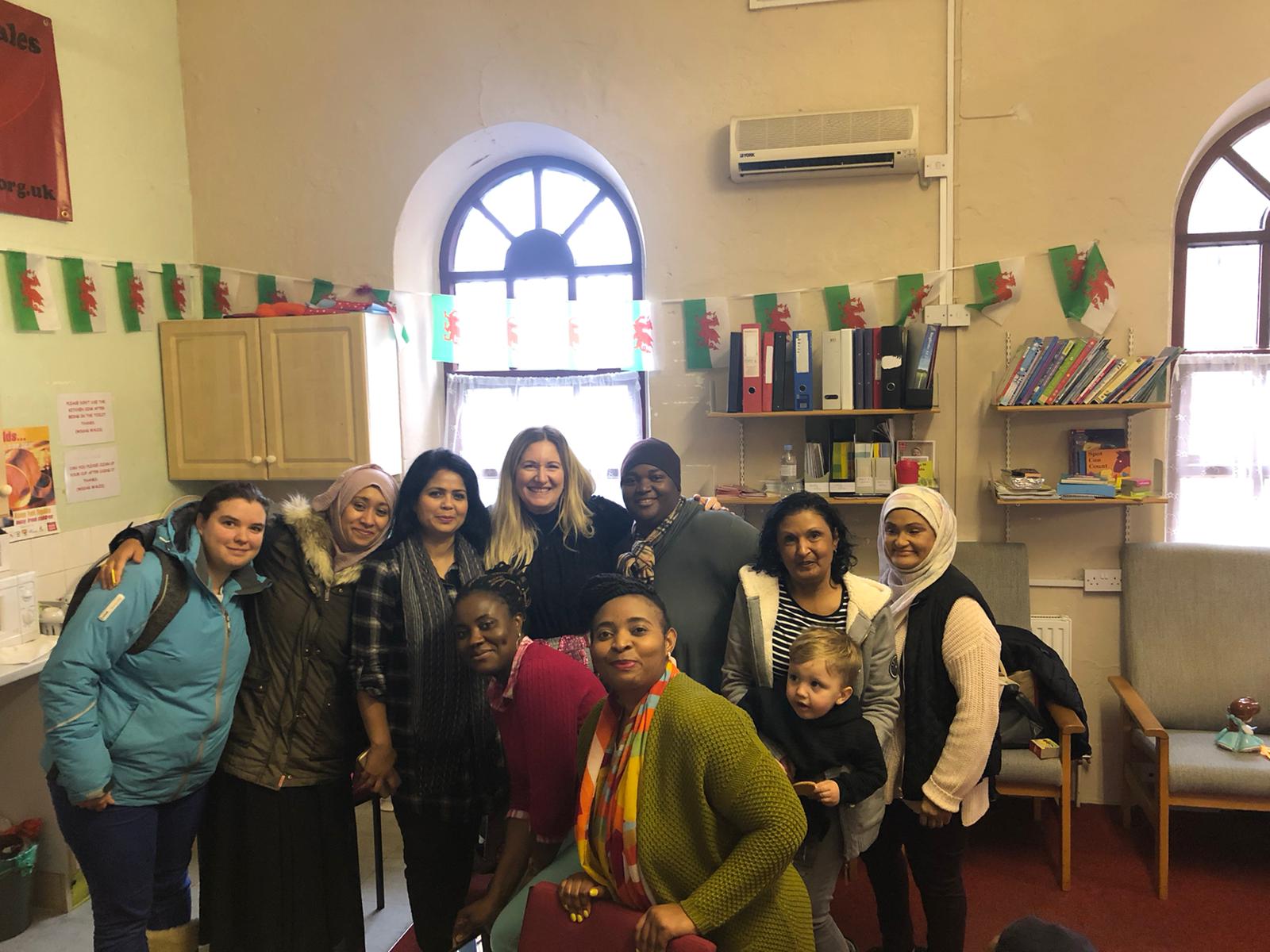 PROVIDE SAFE SUPPORTING AND EMPOWERING ENVIRONMENT FOR WOMEN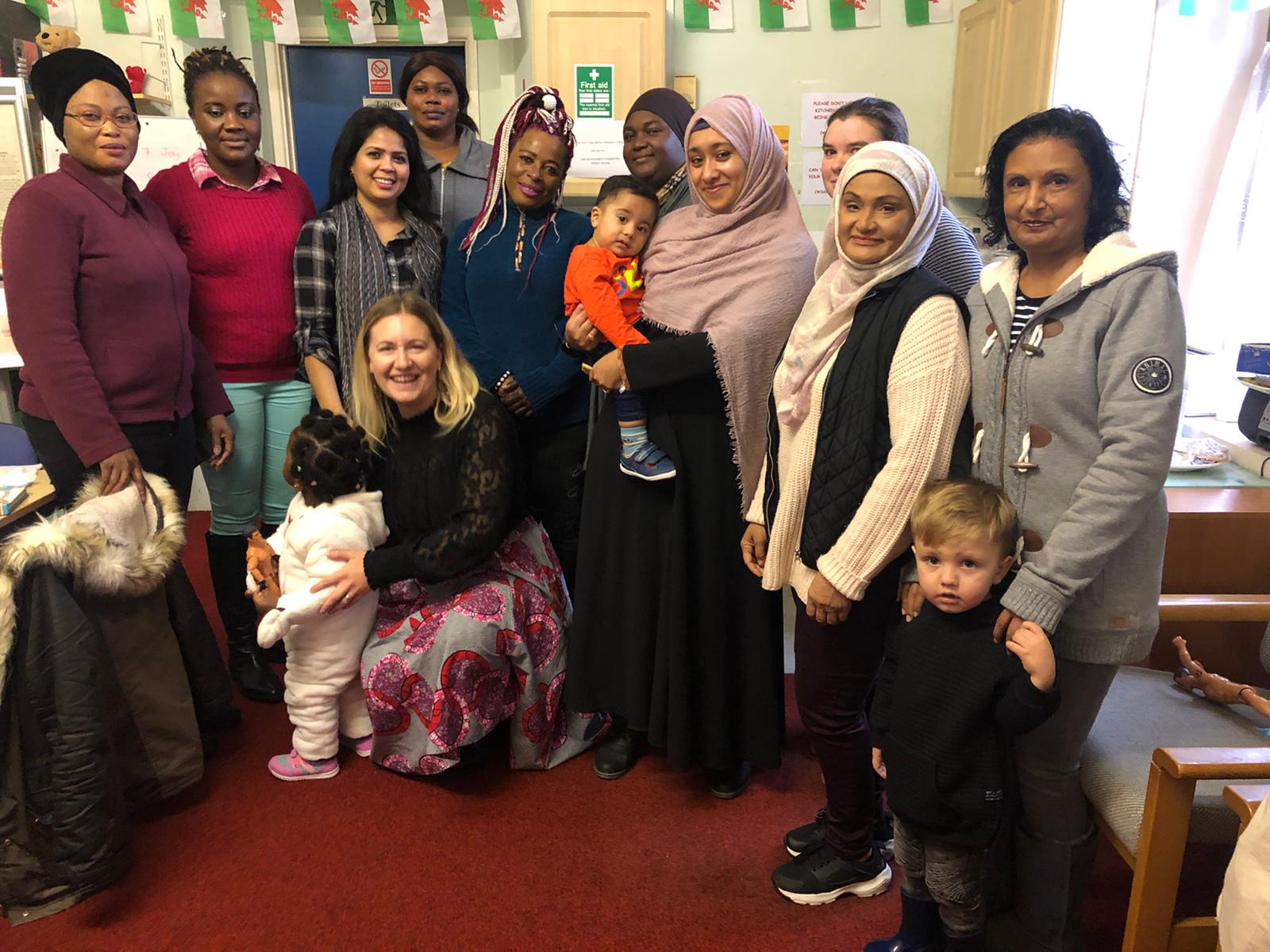 PROMOTE SOCIAL COHESION AND CONFIDENCE BUILDING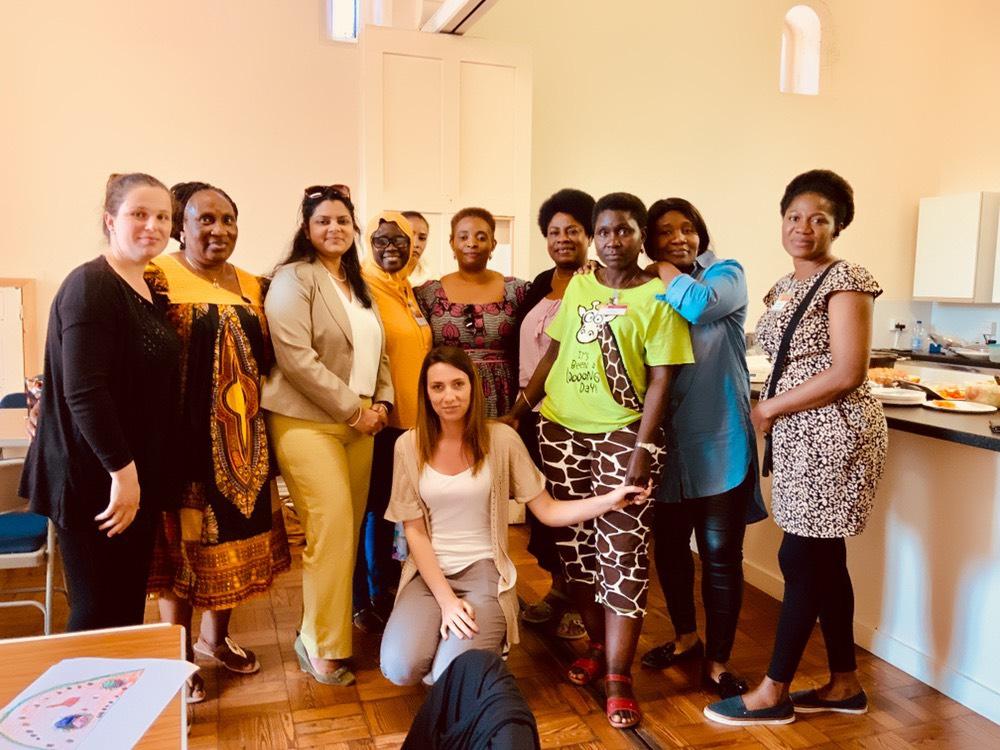 SHARE EXPERIENCES, MAKE FRIENDS AND CONNECTIONS

HELP, ASSISTANCE AND ADVICE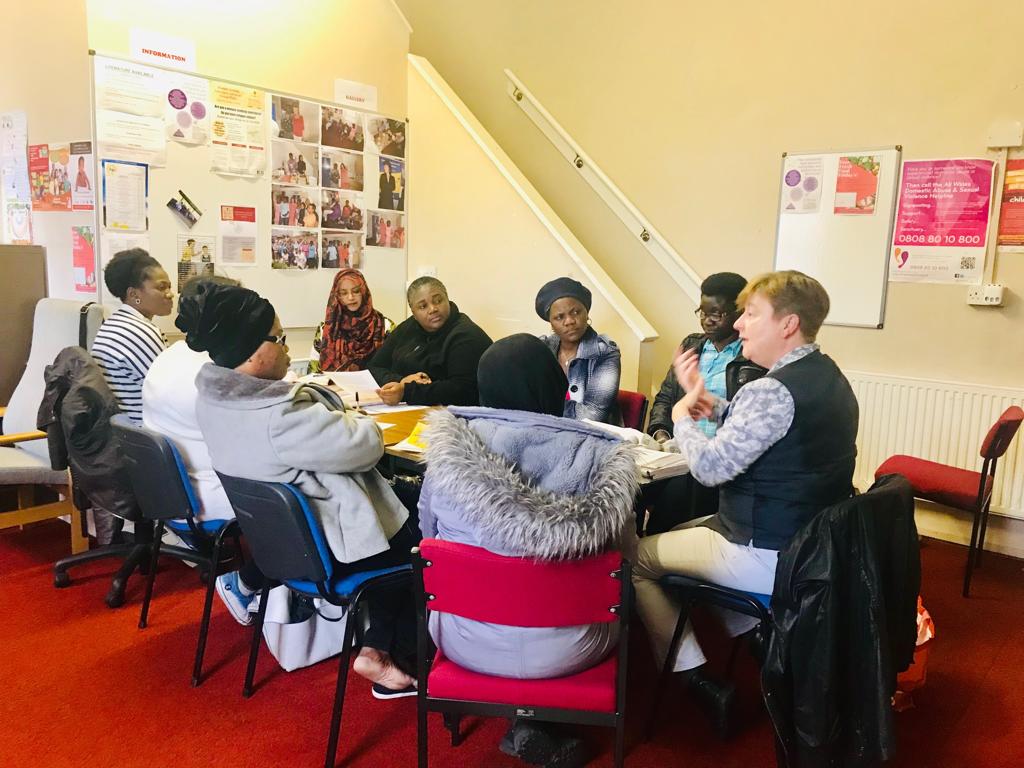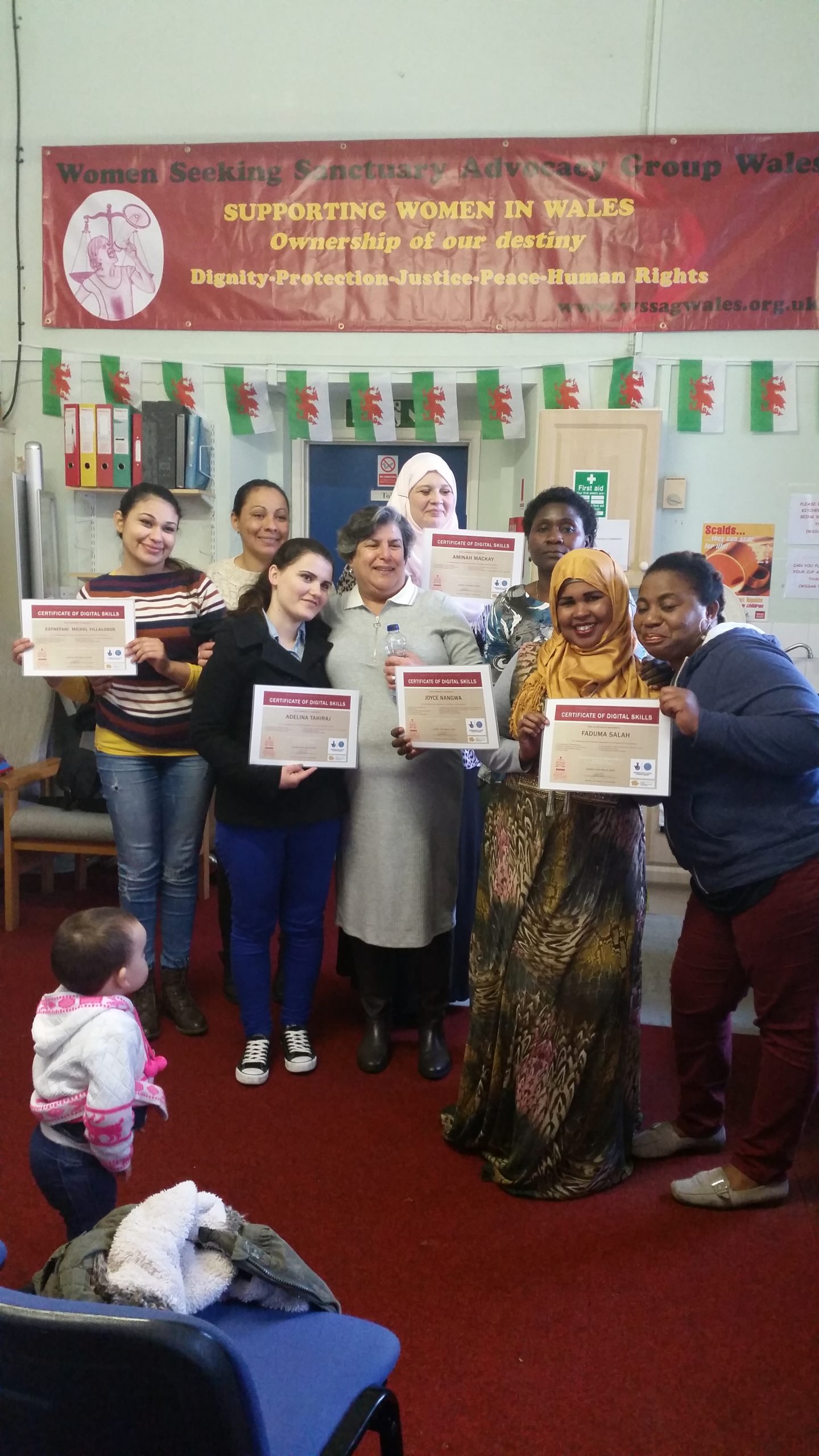 TRAINING, WORKSHOPS AND CAPACITY BUILDING
promote women empowerment
WSSAG is a group where women can come and meet and learn from one another and share experiences with total confidence, also making friends and connections. We are an advocacy and research group which works with and for refugee women and their families to enhance their ability to rebuild their lives.
We are committed to campaigning on women's asylum issues, to promote positive opportunities, social cohesion, build confidence and self-esteem, and to enhance active citizenship.
We empower and support women seeking sanctuary in Wales to voice their needs and represent themselves at strategic and policy making levels. WSSAG is committed to signpost women to anti-deportation campaign organisations.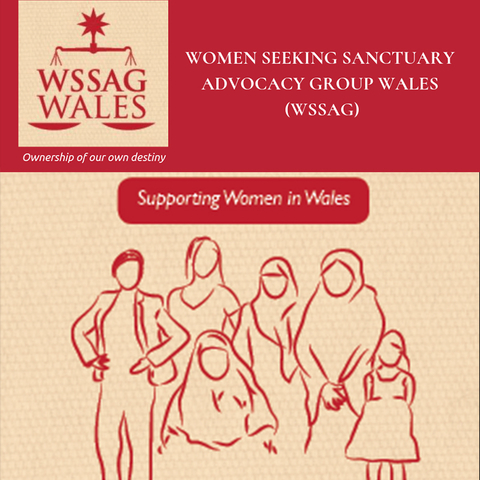 Our Volunteers and Trustees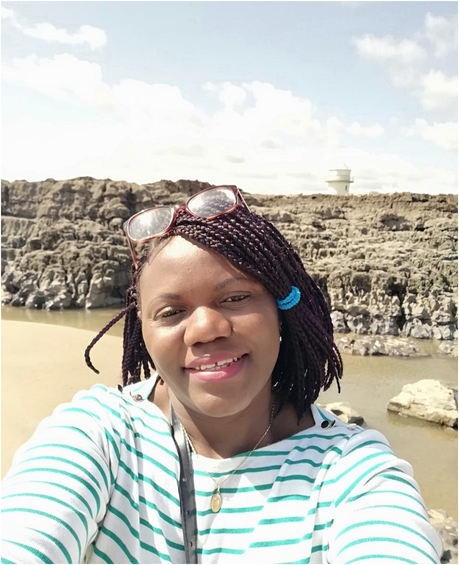 Anne
Volunteer
I am always happy to help people because I have received a lot of support through my life. And WSSAG is the perfect place where I can do it, as I have opportunities to express myself and gain new skills.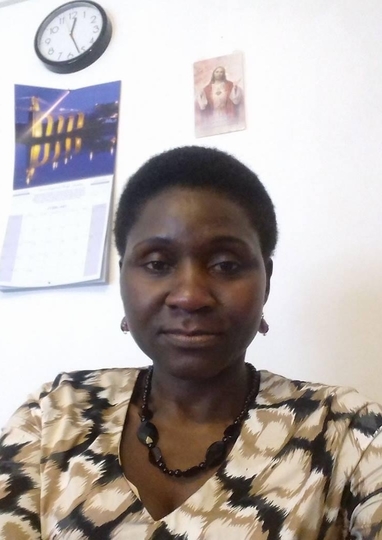 Joyce
Volunteer and Trustee
I am really happy and grateful for Wssag. It is so helpful to me  sharing food, clothes and offering courses  to women which have improved my skills. I am happy to be a member and be given such services. May Wssag continue to flourish.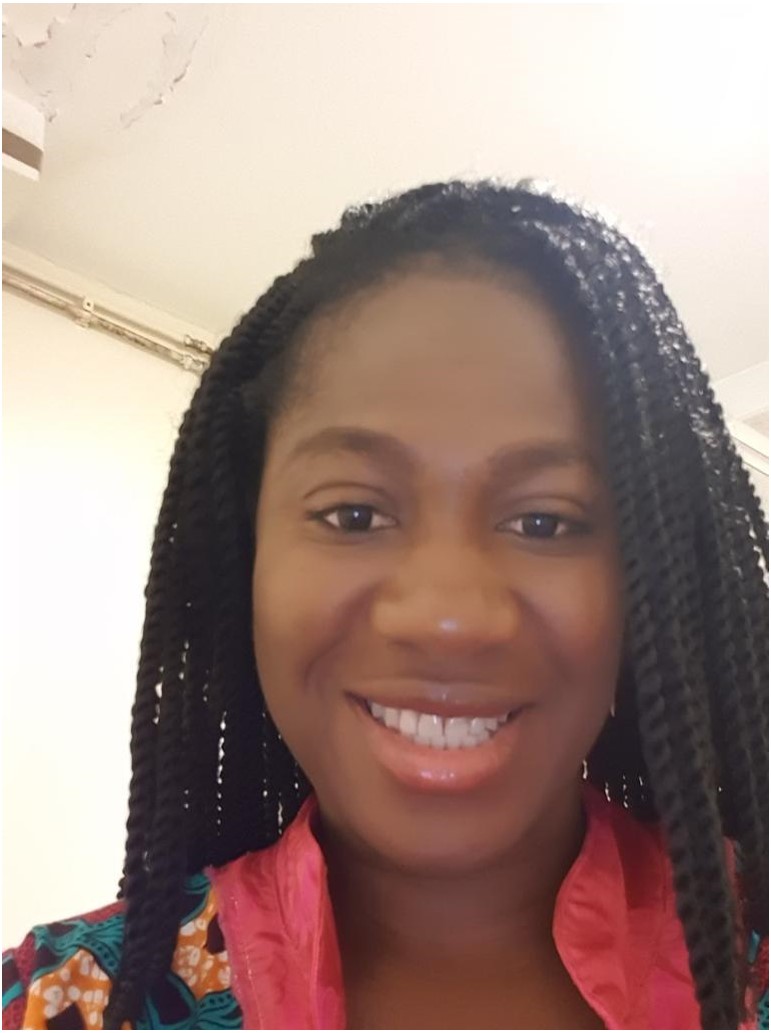 Elizabeth
Volunteer
I am grateful for the motivation and support received from the staff at Wssag who gave me the courage and confidence to move up through the ladder. I was able to get my first job thanks to this group and I am currently studying psychology at the University.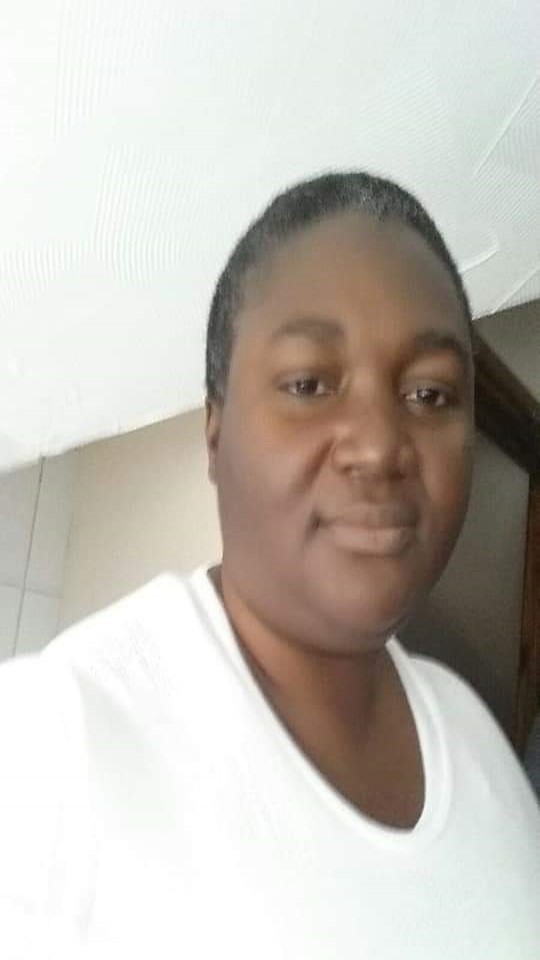 Monica
Volunteer
I want to say a very big THANK YOU to the WSSAG family for the continuous support they have been rendering to me especially during the pandemic. It has been a wonderful experience coming in contact with the group.
Due to the pandemic, our activities are run online to enable women to continue developing, improving and bonding. Our Food-bank project is the only activity running from our Centre.
Please spread the word and enjoy !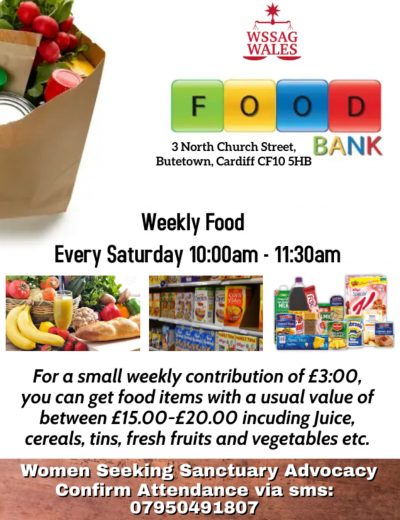 Women supported in Cardiff
What do our members think of us?
An exciting role has become available thanks to funding from Comic Relief's Global Majority Fund. We need a Well-being Co-ordinator to oversee our Women's Well-being Project. 
We're looking for an organised, motivated and flexible person ideally with direct experience of working with the asylum seeking community and with a wide range of life experience and understanding of sensitive issues faced by this community.
For more details, please see Job Description below.
To get more informations, please contact us.